 DO YOU FEEL…
overwhelmed, isolated, exhausted, or that a healthy, happy life is out of reach?
One in three Americans struggle with anxiety and depression, and many of us rely on stimulants like coffee and alcohol, and medications, to simply "make it through the day." What if it could be different for you?
Communication between our mind and our body is two-way… what happens in our bodies affects our minds, and what happens in our minds affects our bodies. The complex physiological relationships between blood sugar, hormones, and inflammation directly impact our mood and ability to focus.
Recognizing how these factors influence how YOU feel and how YOU think is the first step to feeling more alive, balanced, and fulfilled.

I DO WHAT I AM SUPPOSED TO, BUT I STILL FEEL…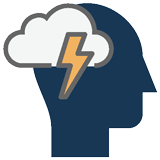 TIRED + MOODY
Fatigue causes moodiness – moodiness is tiring – and it can feel helpless to break out of the vicious cycle. Addressing the underlying causes will help you feel better than you have in years.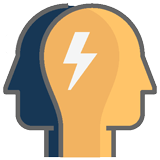 OVERWHELMED + CONFUSED
Life's stresses can feel overwhelming even on the best days – mental and emotional turmoil make it that much harder. Performing at your best is critical, for you, and your family, but all the contradictory health information can be terribly confusing.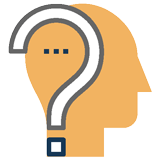 LIKE NOTHING HELPS...
You may have tried a variety of different diets, therapies – even drugs – but still not found the improvement you are looking for. Optimizing health requires a comprehensive, personalized approach.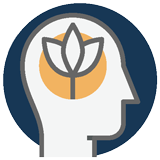 REDUCE YOUR STRESS?
Feeling stressed is a result of external and internal factors. The results from the Naturally Minded Quiz will provide a personalized approach, helping you improve your ability to cope with stress and feel stronger – and more peaceful.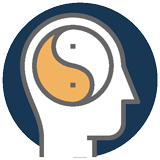 IMPROVE YOUR MOOD + FOCUS?
We all have an incredible ability to improve brain function with food and other simple choices. The Naturally Minded Quiz will help you cut through all the marketing misinformation and show you which foods are most important for you.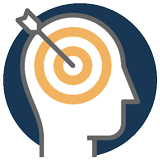 LEARN WHAT'S WRONG + HOW TO FIX IT?
Our comprehensive quiz will uncover the root causes of your specific concerns and provide a personalized plan to guide you through the wellness strategies to improve your unique situation.
TAKE THE NATURALLY MINDED QUIZ
and discover the root cause of your symptoms, and how to fix it to feel your best!
We dislike spam as much as you do and will never share your email. You may unsubscribe at any time.
LET ME HELP YOU FIND YOUR WAY BACK…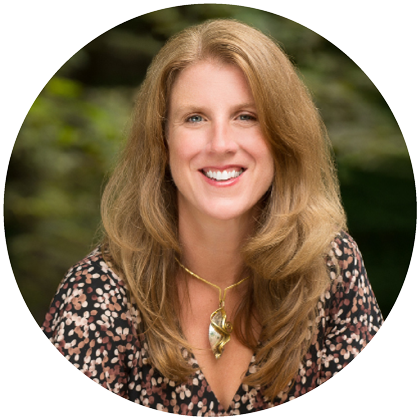 I am Dr. Anne Procyk, a naturopathic physician and founder of Third Stone Integrative Health Center. Over the past two decades, I have helped thousands of people uncover the reasons for their suffering and regain their physical and emotional health by treating the underlying causes.
If feeling balanced, energized, and clear feels impossible, and if you worry that you'll never get back to who you used to be, take my Naturally Minded Quiz to find the root cause of your physical and emotional symptoms. This is the same questionnaire that my patients take when they begin to reclaim their energy, their clarity, their hope…
WHAT IS THE ROOT CAUSE OF YOUR SYMPTOMS?
Take the quiz to uncover the underlying source of your suffering.
We dislike spam as much as you do and will never share your email. You may unsubscribe at any time.
No two people experience stress, depression, or anxiety in the exact same way. And therefore, no one single solution, no single diet, or even a drug is going to be the magic bullet for everyone, even people with the same diagnosis.
Whether you have been given a diagnosis – or are just wondering what is causing you to feel less than your best – a diagnosis only describes the symptoms but reveals nothing about what is causing YOUR symptoms.
There is a complex physiological relationship between blood sugar, hormones, and inflammation, and how each of directly impacts your mood, your ability to focus, and your energy levels. Recognizing how these factors influence how you feel and how you think will affect every aspect of your life.
TAKE OUR FREE QUIZ
Learn how blood sugar, hormonal imbalances, and chronic inflammation influence how you feel and think.
We dislike spam as much as you do and will never share your email. You may unsubscribe at any time.