 PERSONALIZED, NATURAL SOLUTIONS TO BOOST MOOD & BRAIN POWER
A  6-week guide customized to restore your optimal health.
IT IS NOT "ALL IN YOUR HEAD"
Do you feel overwhelmed, isolated, exhausted, or that a healthy, happy life is out of reach? Has modern medicine left you searching for your own solution for stress, anxiety, fatigue, depression, and not being able to perform your best?
Have you ever been told: "it's all in your head"?
If so, you are not alone.
One in three Americans struggle with symptoms their doctor can't fully explain, and many of us have tried various medications that failed to work the way we hoped.
What if you're only looking at half the picture? Did you know that your mood and cognitive function is connected to your physical health?  What happens in your body affects your mind, and what happens in your mind affects your body. 
Let me teach you how blood sugar, hormones, and inflammation can make YOU feel the way you do. More importantly, let me teach you how to identify and correct these underlying imbalances, so you feel and perform your best! 

YOU NEED A PERSONALIZED UNDERSTANDING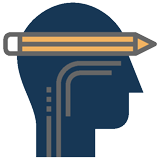 TAKE THE FREE ASSESSMENT
Uncover the cause of your symptoms with a free five-minute assessment.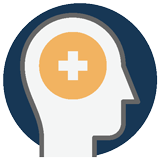 GET A CUSTOM SOLUTION
The Naturally Minded Program guides you through the critical steps towards healing!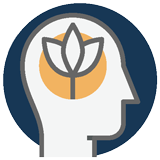 START FEELING BETTER
Use the personalized strategies that will lead to your best health.
TAKE THE NATURALLY MINDED QUIZ
Learn how to stop what's causing your symptoms so you can feel like yourself again!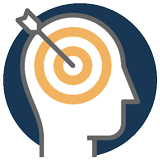 TARGETED SOLUTIONS
Each plan targets YOUR specific health issues. Based on your answers, receive the plan that will work for you. This will put an end to the contradictory health advice that's left you so confused.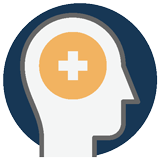 HEALING AT YOUR OWN PACE
You'll receive access to program content on a schedule, but once a module opens, you'll have access for the life of the program so you can revisit any topic at any time.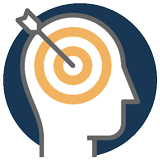 IMPROVED MOOD & FOCUS
Improve your mood, focus, and performance by giving your body and brain what they truly need. The Naturally Minded Program comes through when the pharmaceutical industry's marketing lies have failed you!
LET ME HELP YOU FIND YOUR WAY BACK…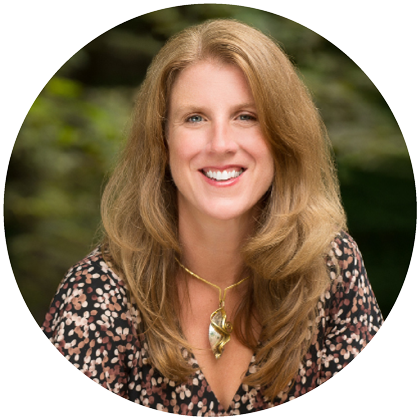 I am Dr. Anne Procyk, a naturopathic physician and founder of Third Stone Integrative Health Center. Over the past two decades, I have helped thousands of people uncover the reason they are suffering, and treated the cause of their suffering (not just the symptoms), so they can regain their BEST physical and emotional health.
This data is what I used to create the Naturally Minded Program Assessment.  It will identify the root cause of your physical and emotional symptoms.  This is the same questionnaire that my patients take when they begin to reclaim their energy, their clarity, their hope…
WHAT IS THE ROOT CAUSE OF YOUR SYMPTOMS?
Take the quiz to uncover the underlying source of your suffering.
No two people experience stress, depression, or anxiety, bipolar, ADHD the exact same way. Therefore, no one single solution, diet, or even drug will ever be a magic bullet for everyone – even people with the same diagnosis.
 Your mind and body are connected. What happens in your body affects your mind, and what happens in your mind affects your body.
Whether you have been given a diagnosis – or are just wondering what is causing you to feel less than your best – a diagnosis only describes the symptoms but explains nothing about what is causing them!
There is a complex physiological relationship between blood sugar, hormones, and inflammation, and how each directly impacts your mood, ability to focus, and energy levels. Remember, when your body works better, your brain works better, and you will feel better.
As a society, we've been tricked into having a "magic bullet" or quick fix mentality. If the drugs are working for you, thank your lucky stars! But if they are not, please stop wasting your time pursuing treatments that simply don't apply to you. Take the Naturally Minded Assessment and learn what you need to know so you can get back to feeling your best.
TAKE THE FREE QUIZ
Learn how blood sugar, hormonal imbalances, and chronic inflammation influence how you feel and think.