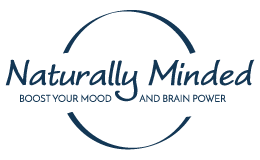 This content is for members of the Naturally Minded Program.
If you are a member and are receiving this message, the module content for this week has not been unlocked yet.
Please click the back key in your browser to return to the previous page.
If you feel you are getting this message in error, please email info@naturallymindedprogram.com.